Tesla to debut at IFA 2022 with QLED TVs, robot vacuums and more
From its premium series of white goods and immersive QLED TVs, to portable personal air purifiers and robot vacuum cleaners, Tesla's IFA 2022 booth is packed with interactive exhibits showcasing how technology is not reserved for a privileged minority, but a part of everyone's everyday life.
At the world's most significant trade show for consumer and home electronics, the company will have 220 m² of space to showcase its latest products, and to create exclusive, fun experiences for all those who visit the stand.
Tesla air conditioning innovations in 2022
With record high temperatures this summer, investing in air conditioning is a priority for an increasing number of consumers. Tesla produces air conditioning devices with a range of beneficial features, from offering fresh and clean air, to excellent performance, low energy consumption, fast cooling, superior self-cleaning and environmental protection.
Tesla's air conditioners are also characterised by a modern, elegant yet simplistic look, which makes them a great fit for any interior no matter the design.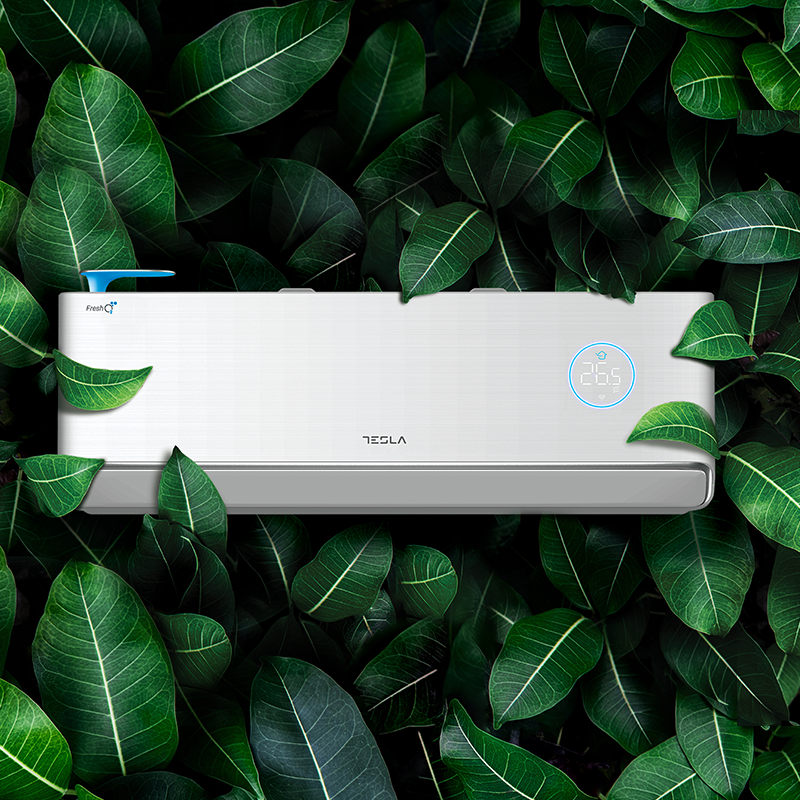 ---
Dynamic new SDA line
Sometimes small things make a huge difference and in Tesla's case, this refers to small domestic appliances (SDA). One of the most important additions to the company's portfolio this year, Tesla SDA assortment, is a whole new palette of efficient and stylish devices, created to respond to new market demands and fulfill all of the modern household's needs.
---
Silent and sweat-free cleaning technology
The company's booth aims to be one of the cleanest at IFA 2022, with a whole new lineup of vacuum cleaners on display. Tesla has muffled the sound output on its extremely quiet devices, but with no performance loss. With an antibacterial, washable HEPA (high-efficiency particulate absorbing) filter, these vacuum cleaners help capture fine dust particles, so every part of the home can be efficiently cleaned.
When it comes to automated cleaning, Tesla's robots feature innovative laser technology, which scans and maps its surrounding environment in order to create a personalised cleaning plan, making housework easier than ever.
Developed by Comtrade Distribution, a company based in Belgrade, Serbia, Tesla is one of the fastest-growing brands in the regional household appliance market. Its mission is to develop and offer technology that caters to consumers' needs, makes their lives easier and more fun, as well as ensures more efficient and simpler everyday living.

Its portfolio covers almost all bases when it comes to consumer electronics, including TVs, modern laundry machines, dishwashers, cookers, ovens, cooktops, hoods, air conditioners, air purifiers and small domestic appliances.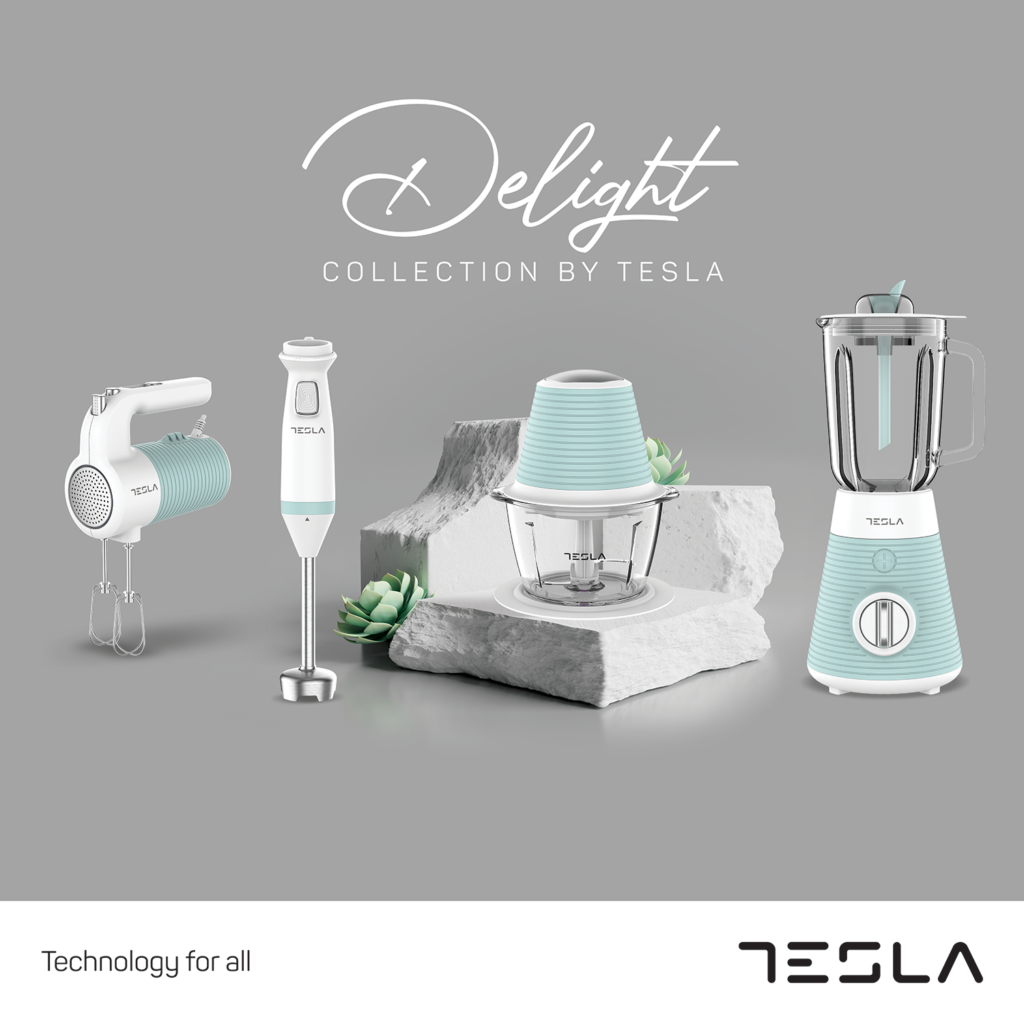 The brand is expanding rather rapidly when it comes to offering new product groups, carefully monitoring market trends and predicting consumers' needs and desires.
It is currently present in more than 15 countries in Europe and dedicated to growth and expansion into more regions and markets. The current goal is expanding its market across Europe and the world.
---
Tesla to showcase a new line up of QLED TVs
The company's QLED TVs bring a whole new level of watching TV. "Once you try it", the company says, "going back will no longer be an option".
Tesla QLED TVs offer more than a billion colours and bring a wide range of entertainment options right to your home – in other words, they're designed to entertain. With excellent contrast, vivid scenes and great colour reproduction, which allows customers to clearly see every detail.
---
Onyx series for premium washing experience and the science behind dual inverter technology
Finally, the company is proud to present devices with modern dual inverter technology which allows users to choose the right fridge temperature with precision and consistency. This innovation significantly helps reduce energy consumption and noise levels. Refrigerators and freezers with the latest metal cooling technology will also be presented at the IFA fair. Metal cooling technology maintains the temperature in the refrigerator, thanks to a metal panel sheet on the back side.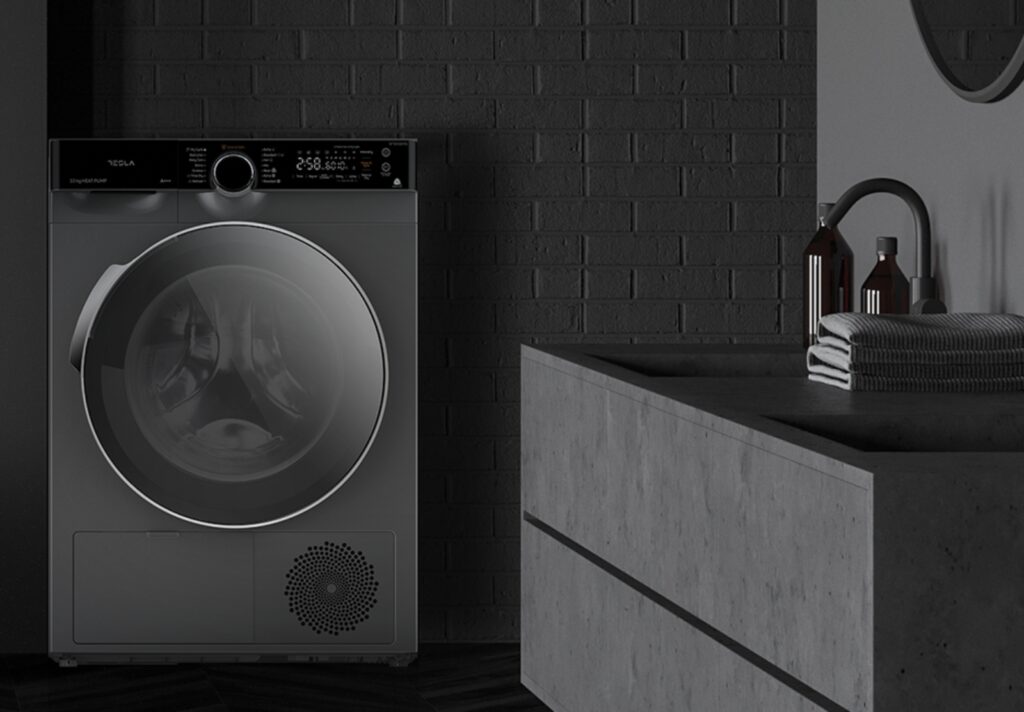 Tesla will also showcase a whole new experience of washing and drying laundry with the Tesla Onyx series. Under the slogan of its main characteristics "Clean and safe" and "Steam care", Tesla will present features of Hygiene Pro system for expert laundry cleaning.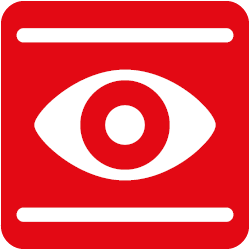 Hall 25 / Stand 220