Three key features of Fnac Darty's approach to sustainability
CEO Enrique Martinez comments on the retailer's strategic Everyday plan
One of the largest retailers in Europe, Fnac Darty can steer customers toward the products least likely to break, repair them if needed, buy them back, refurbish them and resell them on the second-hand market.
Fnac Darty has chosen to put CSR at its core with the launch of its strategic Everyday plan. The group has taken steps towards its environmental and social commitments by introducing the decentralised governance model and implementing transparent performance indicators. Key features of the plan include focusing on employee development, encouraging sustainable consumption, reducing its impact on the climate, developing socioeconomic and cultural activities, and conducting business in an exemplary manner.

CEO Enrique Martinez said: "Built on the pillars of service, advice and sustainability, the strategic plan Everyday is a genuine watershed for our Group and should enable us by 2025 to become a key ally for consumers, helping them to be sustainable in their consumption habits and daily household tasks."

A cornerstone of the Everyday plan is Darty's repair service which has been a part of the company's DNA for half a century. Today, it plays a fundamental role in the group's ecosystem and bolsters its position as a leading repairer in France while reducing its impact on the environment.

By making the process more easy and spontaneous, Fnac Darty encourages customers to think "repair first" and use the service more often. The team is currently working on integrating AppleCare into its mobile phone insurance.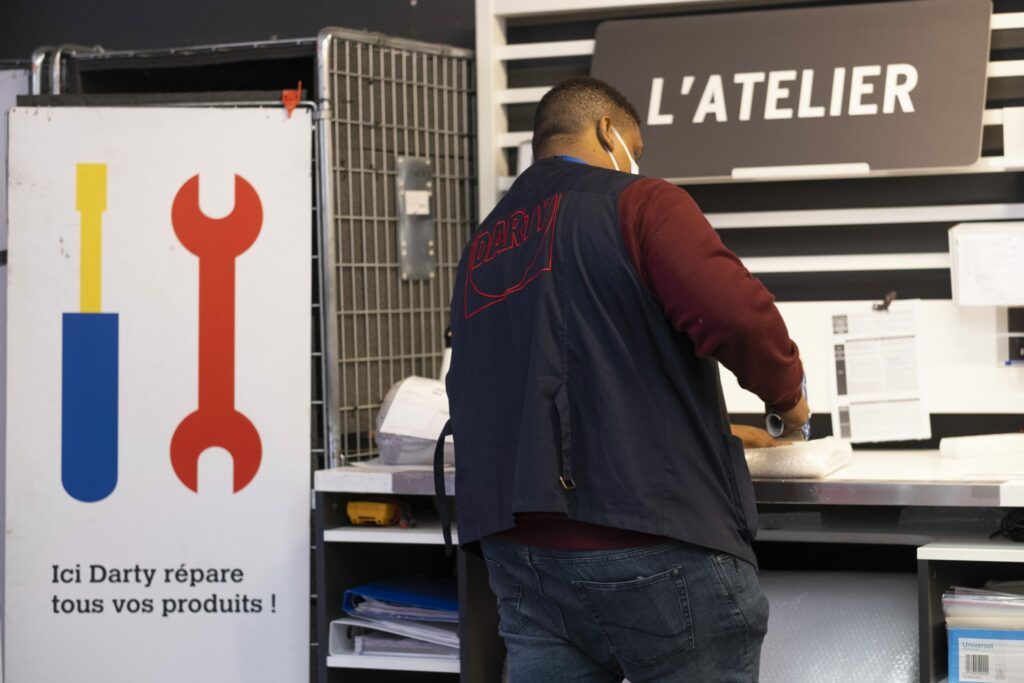 The group wants to put the spotlight on its WeFix hubs which offer one-hour repairs. While there are only a few authorised Apple outlets in France at present, Fnac Darty's partnership with the tech giant plans to grow this number to 142 by meeting consumers' biggest demand – quick repairs. The company now has almost 400 technicians in training and is already carrying out 2.1 million repairs a year, with the aim of increasing this to 2.5 million by 2025.

Fnac Darty said WeFix plays a massive part at the firm and its expansion is an important part of the Everyday strategic plan.

The group also launched the first product care and maintenance video service this year. The innovative platform is the fresh face of the Darty Max subscription service which covers the repair of large and small domestic appliances and has attracted more than 500,000 subscribers. The product is an enhacement of the company's video sales advice service, whih offers advice to online customers.

Chief operations and services officer Vincent Gufflet said the expansion "allows us to progress from simply repairing broken products, to preventing and avoiding them in the first place."
Photo: © FNAC DARTY