Samsung featuring AI-powered washer and dryer which reduces energy usage by up to 70% at IFA
Samsung has announced the release of its AI-powered washer and dryer, along with a host of other smart laundry solutions.
Samsung Electronics has announced the global release of its Bespoke AI Washer and Dryer. The products are "the most sustainable, efficient and intelligent Samsung washer and dryer to date", according to the company. The products will expand Samsung's signature Bespoke line-up, and are being launched in stores across Europe and the Middle East in August 2022.

The Bespoke AI Washer and Dryer pair can handle large load capacities while also having a sleek, space-saving design. Furthermore, the products boast a range of sustainable features, offering a dependable performance while saving users energy, resources and money.

The new front-load laundry pair from Samsung has a new feature called AI Ecobubble. This innovation turns detergent into small bubbles which are swiftly absorbed into the laundry itself. In turn, this reduces energy usage by up to 70%, while apparently offering the same level of cleanliness to clothes, regardless of the wash temperature. In addition, the technology allegedly reduces soil or dirt removal by up to 24% while improving fabric care by 45.3%.

The AI Wash Cycle is another innovative feature which helps users get clean clothes in a more sustainable way. The smart feature washes clothes with less water and detergent after detecting the weight and softness of the fabrics in each load. The AI Wash Cycle can also actively monitor the ongoing dirt level of laundry, and uses its Auto Dispense feature to adjust the optimal amount of water and detergent to the wash.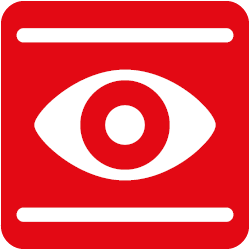 CityCube, Hall B / Stand 101