Tineco presents intelligent vacuums and toasters
Marco Getz, General Manager Europe at Tineco, presented his company's latest products and their forward-thinking features at the IFA 2022 Innovations Media Briefing.
Every year Tineco produces 12 million vacuum cleaners, Getz revealed. The company is adjusting its products to the customers needs, by producing vacuum cleaners for single households, families and the elderly.

One of the most interesting innovations of Tineco is the iLoop Smart Sensor. It detects dust and is providing a longer duration of the battery due to a smarter use. The Pure One vacuum cleaner also comes with a premium LCD display. The Zero Tangle technology provides a better protection of the vacuum cleaner from pet hair. The Floor One S5 Series can be used as a vacuum cleaner and is also able to mop up puddles on the kitchen floor. Gertz was showing the capabilities of the vacuum cleaner in front of the audience at the City Cube Berlin. He was demonstrating the Floor One S5 capable to erase ketchup stains and a broken egg form the floor. After cleaning the floor the device cleans itself automatically.

Apart from vacuum cleaners, Tineco is also producing toasters, such as the Toasty One. It can toast two slices of bread at the same time with different intensity and duration. A yet unmatched innovation, Getz stated.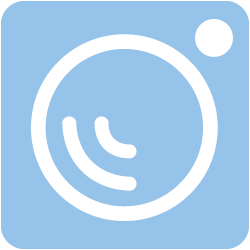 Hall 7.1a / Stand 107