By David Ruetz, Senior Vice President, IFA 2022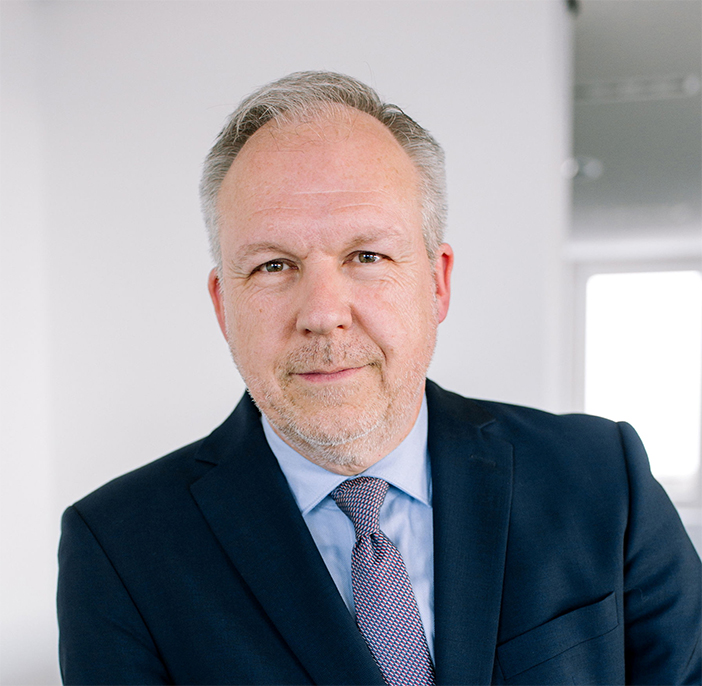 IFA in full swing
For those of you who are just arriving, welcome to IFA 2022, and for those who are returning, I hope you had a good IFA weekend. It has been a pleasure to see so many visitors on the trade show floor over the past three days and witness first hand product innovation in the worlds of consumer electronics and home appliances.

Under the motto "The next level of thinking", the IFA+ Summit will be starting today at 9:30am. It will bring together proponents and skeptics on the topic of de/globalisation, with numerous outstanding guest speakers and panel discussion members from politics, industry and science. Among the most prominent figures will be Professor Dr. Yanis Varoufakis, economist and former Greek finance minister, the German philosopher Peter Sloterdijk, Jürgen Trittin, member of the German Bundestag and former minister of the environment, and Professor Marcel Fratzscher, Ph.D., president of DIW Berlin.

IFA NEXT will continue to welcome start-ups, associations and other experts from industry and science to the stage, starting at 11am with a presentation by Christoph Burkhardt, CEO and Advisor at OneLife titled "Save lives and protect the planet – impact innovation in action". There will be plenty of other hard-hitting discussions taking place throughout the day, including an overview of fighting the plastic problem featuring Christian Rühlmann, CEO of Precycle. There will also be start-up pitches and the announcement of the winner of the day at 5:10pm.

One of the best ways to explore the latest innovations and technologies is simply to walk through our exhibition halls which have been conveniently divided into nine areas including Household Appliances, Home & Entertainment, Audio, Communications, Imaging, IFA NEXT, Fitness & Digital Health, Computing & Gaming and last but certainly not least, Global Markets – open since yesterday in Hall 9. With an average of 20+ countries participating at IFA Global Markets, it has become Europe's largest B2B sourcing marketplace, where our trade visitors of all backgrounds can develop new relationships and meet with established partners.

Our visitors are also invited to take part in the International Conference of Consumer Technology in Berlin ("ICCE-Berlin"), a conference which invites researchers and engineers from industry, research centres, and academia to exchange information and results of recent work on systems, circuits, technologies, processes, and applications. There will be a panel discussion taking place at 2pm on technology trends 2022 – transforming the now.

Also, if you have some down time, why not make your way over to the Sommergarten? There, IFA's extensive entertainment offering will be in full swing, with the Markus Ehrlich Jazz Trio and IFA Oktoberfest 2022 taking place between 11am and 7pm.