STAND OF THE DAY – VinFast

"Connecting customers with a smart life"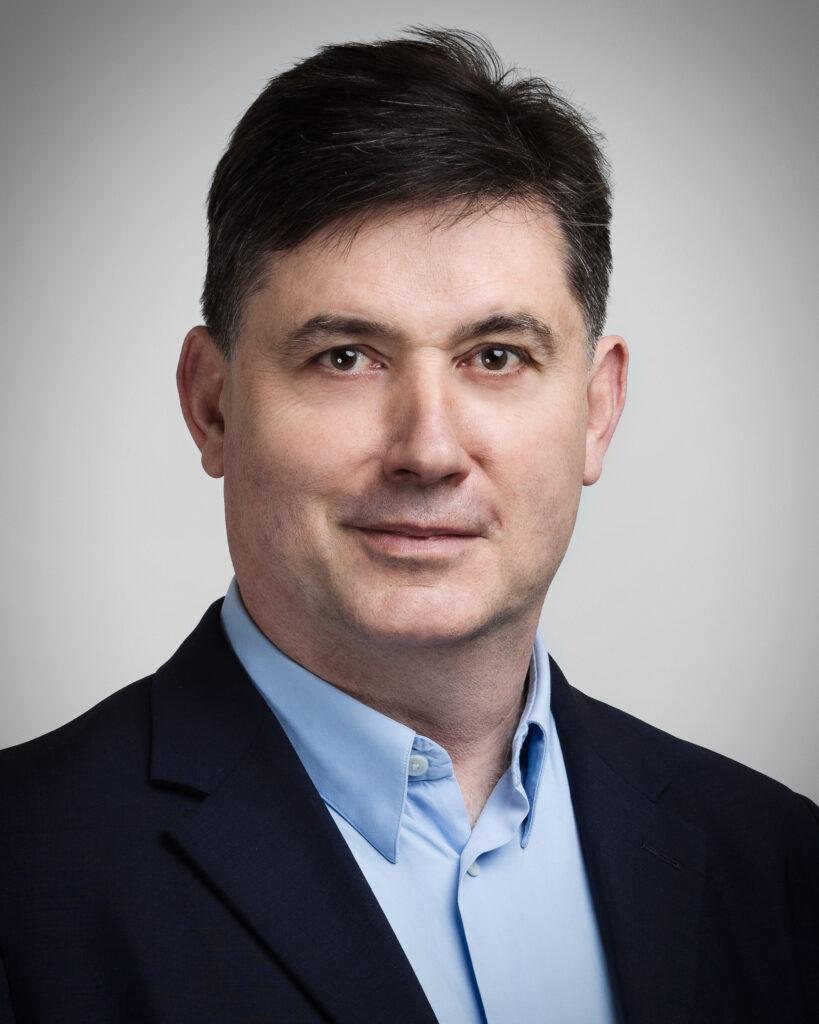 Jean-Christophe MERCIER
Deputy CEO, VinFast Europe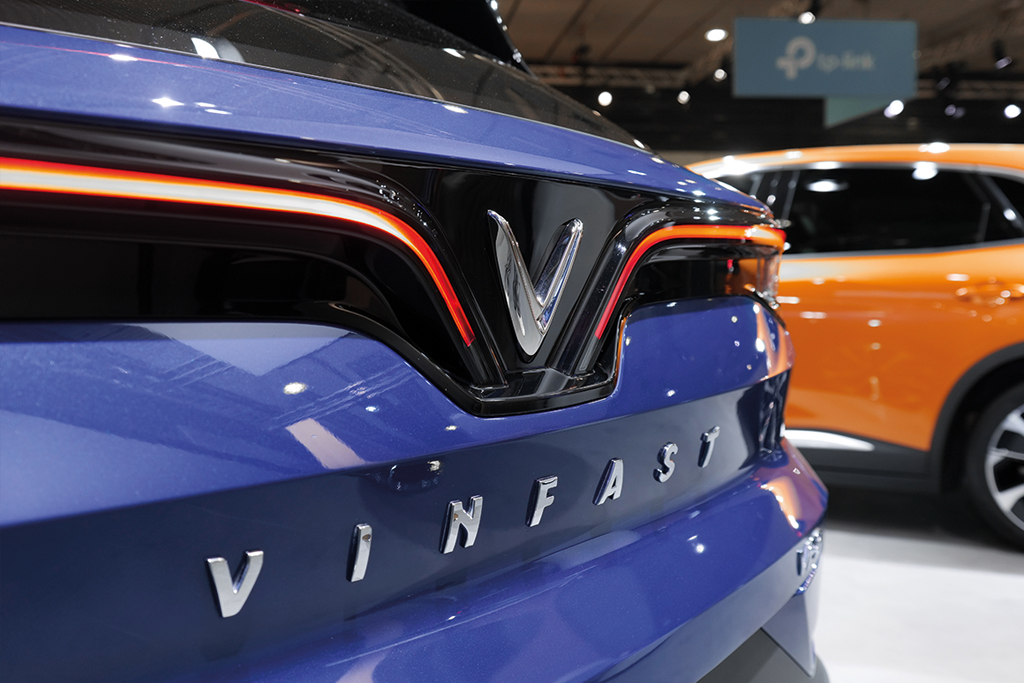 VinFast
Visitors can learn about the Vietnamese electric vehicle manufacturer, established in 2017, which is looking to accelerate the shift to electric mobility. The company is already building electric cars, electric scooters and electric buses in its state-of-the-art, 90% automated facility in Vietnam.
A three pillar approach
Its efforts to accelerate the transition to electric vehicles have been focused on three pillars. The first is developing high quality products with the support of partners such as Pininfarina (design), Bosch and ZF (technology). The second, offering reasonable pricing through the company's innovative battery lease program, to make EVs more accessible. And finally, providing excellent customer service with for example a 10 years / 200,000 km vehicle warranty.
VinFast Stores open Europe
The company operates a Direct-to-Consumer scheme and has launched its own VinFast Stores in 3 markets in Europe, including France, the Netherlands and Germany. In Germany VinFast announced 25 Stores with the first cities to open being München, Köln, Frankfurt, Oberhausen, Hamburg and of course Berlin. They are offering a full EV SUV line-up covering all segments, starting with the 2 cars that are being introduced at IFA Berlin.
VinFast at IFA
The company is aiming to turn the car into a platform which connects customers with a "smart life". They are introducing a new experience for customers with Smart services, Advanced Driver Assistant Systems (ADAS) and a unique virtual assistant in partnership with Cerence.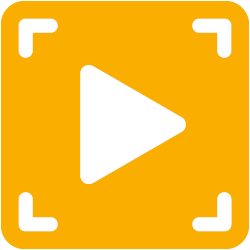 Hall 10.2, Stand 106