Synonymous with elegance and aspirational sportscars for nearly a century, Italian design house Pininfarina has arrived at IFA Berlin to showcase its role in two new innovative products. With over 1,200 vehicles and 600 design projects under its belt, the company continues to disrupt the sector.

Making its world debut is Akom – a concept coffee machine for the home, promising a "sustainable system concept that embraces production, packaging, daily usage, servicing and end-of-life recycling."

An eye-catching home gardening experience, La Grangette has the ambitious goal of becoming a world leader in home farming seed pods, and resembles a refrigerator/greenhouse hybrid.
Both are examples of how Pininfarina uses partnerships to leverage exploratory research for product design, employing a set of virtual, physical and digital prototyping capabilities. "These two projects are a tribute to our core values and beliefs to create delight, meaning and impact through people-centred design, systemic design, technology as a design component, delightful interactions and sheer essential beauty, a distinctive trait of Pininfarina designs, " says Xavier Blanc Baudriller, senior vice president of product design, Pininfarina.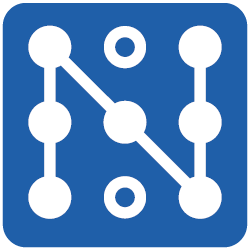 Hall 20, 100