Based in Monchengladbach and San Francisco, health tech startup OneLife tasked a team of engineers, air quality experts and design pioneers with a mission to "innovate products to make the world a healthier place." IFA NEXT 2022 is seeing the result, with the launch of the OneLife X – a stylish new air purifier which prioritises sustainability, efficiency and design standards.
Claiming to be the "first sustainable design air purifier with reusable filter from Germany" the OnelIfe X is made entirely of renewable bamboo and recycled plastic. It filters viruses, bacteria, dust, pollen and the smallest particles from room air, with the aim of putting an end to indoor air pollution which has been a serious health concern for years, exacerbated by the recent pandemic-driven focus on stay-at-home living. The company claims that the device's plasma field and precision laser sensors "captures and effectively eliminate 99.99% of all airborne particles and viruses, particles as small as 0.01 microns – which is ten times smaller than the coronavirus."
The OneLifeX air purifier runs in near silence and consumes less power than an LED lamp, while its discreet stylish design helps it assimilate into the living space. Its innovative filter can be rinsed and washed by hand or in the dishwasher, meaning it will never need replacing. The appliance can work autonomously, enabled manually or by voice command, while the OneLife app can also monitor pollution levels – both indoors and outside.
Purified air has been found to increase concentration and productivity, reduce stress, alleviate asthma and allergies, and can promote more restful sleep; this last point is particularly relevant considering the quiet running of the OneLife X.
To learn more, don't miss out on the talk by OneLife's CEO Christoph Burkhardt at the IFA Innnovation engine this morning:

Save lives and protect the planet – impact innovation
in action
Christoph Burkhardt,
CEO and Advisor at OneLife
Date: Today: 11:00 – 11:15
Location: IFA NEXT Innovation Engine (Hall 20)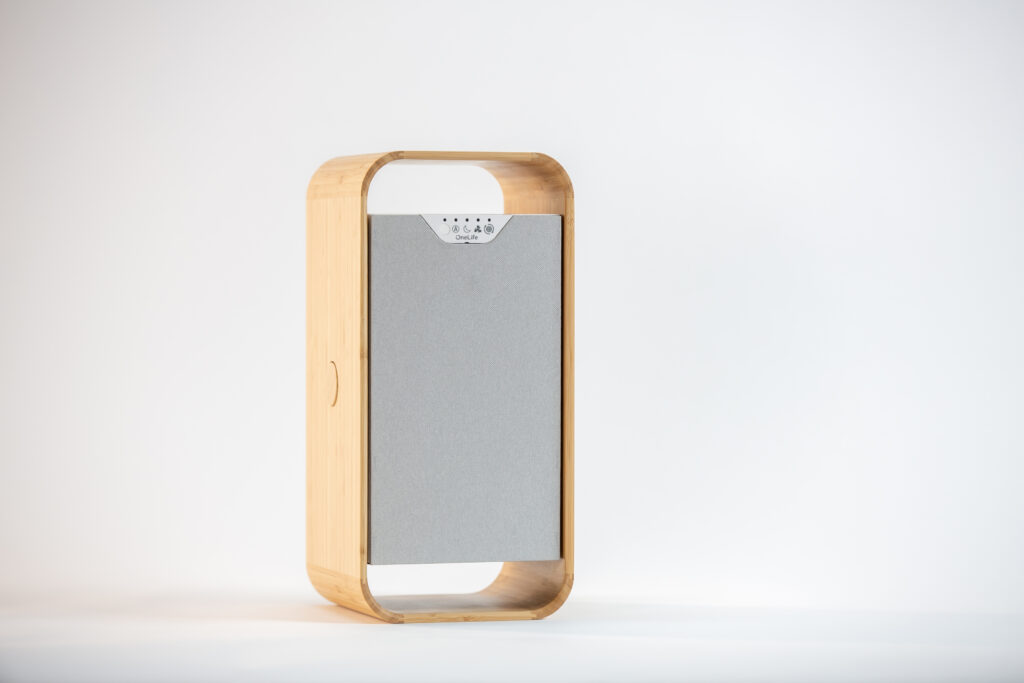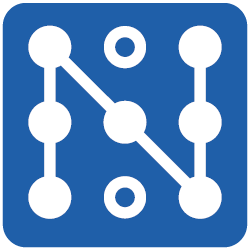 Hall 20 / Stand 320