Miele outlined its sustainability pledges during its press conference on Wednesday and introduced the range of products on show at this year's IFA.
A busy theatre at the Miele stand heard from co-proprietors and executive directors Dr Markus Miele and Dr Reinhard Zinkann, as well as Dr Axel Kniehl, executive director, Sales & Marketing.

Elaborating on the company motto "discover quality ahead of its time for a better tomorrow", the overall message was one of continued focus on sustainability at every level – from the efficiency of product fabrication, through distribution and appliance efficiency, to helping the individual consumer with enhanced information, technology and products.

Speaking first, Dr Zinkann referred to the end of the household appliance pandemic boom with some optimism. "The much-cited extraordinary situation from which our entire industry profited significantly has clearly returned to normal. However the demand for high-quality domestic appliances – especially in the built-in sector – remains high. People seem to be buying more consciously, with regard to the longevity and energy efficiency of the appliances," he said.

Dr Miele listed the company's three pledges towards achieving 100% carbon neutrality and net zero waste : "Make sustainability happen at every step; make appliances that won't leave a mark, with the least impact on the environment; and end waste by giving our appliances a new life."

With a raft of new appliances and their associated technological innovations making their international debut exclusively at IFA Berlin – including hobs, refrigerators, dishwashers and steam-ovens – it was clear that Dr Axel Kniehl saw IFA as a key opportunity for Miele to demonstrate its green credentials. "We now produce appliances that are using over 55% less energy today than they were twenty years ago; and in the case of washing machines it is significantly more – 72%", he said.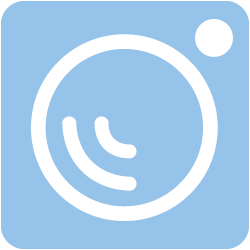 Hall 2.1 / Stand 101