Jackery lights up its best and fastest solar generator to date

Jackery is presenting its all-new Solar Generator 1000 Pro which features several innovative upgrades from their highly popular Solar Generator 1000.
These include state-of-the-art clean energy capture and charging rates, all-round safety, and power on the go, to name but a few. In addition, the Pro edition enables users to enjoy endless green power wherever they go – by offering the fastest-yet solar and wall recharging.

The generator's solar panels capture solar energy from the sun which is transferred and stored in a portable power station. You can then use this to power various electrical devices – from instruments to portable refrigerators, drones, and cameras.

It's the Californian company's most advanced and cost-effective green energy product, featuring a 1,002 Watt-hour capacity. It can be fully charged with four SolarSaga 200W solar panels in under 1.8 hours. More information about this innovative product, which was officially unveiled on August 31, can be found at Booth 111, Hall 3.2.

The company, which has sold more than 2 million units worldwide since 2018 and has a global footprint from the US to Europe, Japan, and China, plans to expand into more than 100 countries and territories over the next three years. Having successfully filed 254 patents globally for portable power stations and solar generators to date, they are already well on their way to achieving their ambitious objective – to inspire active outdoor lifestyles by providing the leading solar power solutions for RVers, campers, and all kinds of adventurers, while building toward a sustainable future for the world.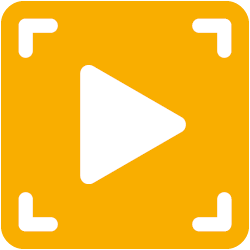 Hall 3.2 / Stand 111