Michael Mehnert, managing director of Siemens Home Appliances since April this year, used the company's IFA press conference on Wednesday to present Siemens' stunning new brand identity and exciting IFA product innovations to a packed audience.
The company's latest smart appliances cater to what consumers value most in the kitchen and at home, according to two surveys by the German Zukunftsinstitut. Siemens commissioned the research to learn more about how consumers' desires have changed during the pandemic. During his presentation, Mr Mehnert said it revealed a "new way of living" which serves as the inspiration behind the brand's latest technologies.

"What is typical for new living on the one hand is the meaning of our home," he told the conference. "The home is more important than ever before and this is directly related to the time we have spent there over the past two years. We as a brand are pleased by that because if people appreciate their home more, they are also willing to invest more in high quality, beautiful and sustainable products."

Further insights reveal that consumers expect progress to encompass health and well-being compared to the previous idea of having "more, faster".

The findings led to the conception of the new EQ900 fully automatic espresso machine where everything from temperature to quantity can be adjusted manually, to enable a unique user experience and coffee enjoyment. It also inspired smart kitchen appliances that communicate with one another and can be controlled via the new Smart Kitchen Dock.

Mr Mehnert introduced the iQ700 Duo for laundry as "our highlight this year" washing up to 65% faster and drying up to 35% faster, with Mini Load and smartFinish features. Meanwhile the iQ700 oven uses AI to achieve results according to individual tastes.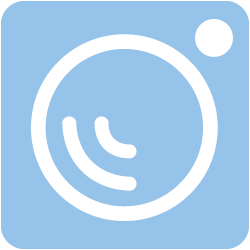 Hall 1.1 / Stand 102