Korea's most recent and valued inventions are on display at IFA's Korea Pavilion

This year, the Korea Pavilion, an active participant in IFA Berlin since 2003, has relocated from IFA Global Markets to IFA Next.
Here it will shine the spotlight on 16 carefully selected innovative startups that have shown exceptional potential in the fields of digital health, artificial intelligence, IoT, future mobility, VR/AR/MR, sustainability, smart living, and robotics.
Most of the exhibitors at the Korea Pavilion are start-ups which were established less than four years ago. They are demonstrating their latest innovative products and technology in Hall 20, Booth 346. Here, visitors will be able to experience first-hand Korea's most recent and proud inventions.
The pavilion, sponsored by the Ministry of SMEs and Startups (MSS), is a joint effort between the Korea Federation of SMEs (KBIZ) and Korea Electronics Association (KEA). The former was established in 1962 with an aim to protect the rights and interests of 7.3 million SMEs in Korea.
Today, the Department of Trade Promotion at KBIZ conducts 'Export Consortium Program' and annually dispatches about 100 Korea Pavilions, comprised only of SMEs and startups, to international exhibitions and trade shows. Through these events, KBIZ aims to provide small yet promising companies with opportunities to establish overseas networks, allowing them not only to expand their market, but also exchange innovative ideas beyond borders.
The other major organiser, Korea Electronics Association (KEA), also plays a significant role in supporting its members at home and abroad. As leading economic organisations in Korea, both will continue to provide their members with opportunities to exchange innovative ideas with international partners through global trade shows like IFA, and contribute to building a global network of innovative minds.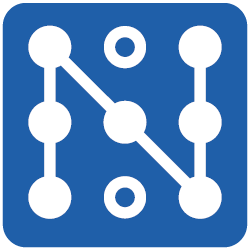 Hall 20 / Stand 346