Bosch introduces products specialising in sustainability and efficiency
Harald Friedrich, Managing Director at Robert Bosch Hausgeräte GmbH, showcased the company's latest initiatives and innovations including the I-Dos smart system, at this year's Innovations Media Briefing.
He stated that, in the age of rising energy prices, energy efficiency is key. At IFA 2022, Bosch will introduce a new washing machine. It is even more energy efficient, and also able to iron laundry. The new feature "mini load" reduces energy usage by limiting the duration of the wash. Another key innovation is "I-Dos", a smart system inside the washing machine that reduces using too much detergent by automatically calculating the amount needed.

The new Series 8 dryer is energy efficient but also effective at protecting clothes. Additionally, it is also very quiet, as pointed out by Friedrich. "You might not even hear it, when you are at home", he said. Thus, Bosch is helping to reduce environmental impact while guaranteeing convenient high quality products.

The new Unlimited 7 vacuum cleaner is another innovation that will be shown at IFA. It is able to reach remote places due to foldable parts. The Unlimited 7 is also durable due to its rechargeable battery and a motor which is guaranteed to last at least ten years, as claimed by Friedrich.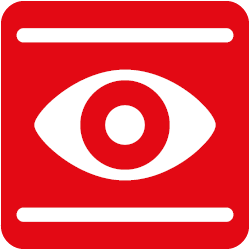 Hall 1.1 / Stand 105

Photo: Power Briefing "Bosch novelty presentation" by Harald Friedrich, Managing Director Robert Bosch Hausgeräte GmbH