Cloud gaming market value set to more than double to $12m by 2026
The market for cloud gaming is expected to double from around $5 million to almost $12m (€11.38m) in 2026, according to market analyst Omdia. Products that support cloud gaming such as TVs optimised for gaming will see significant growth in the coming months and years.
Speaking at this year's IFA global digital press conference, Omdia research director Paul Gray said the consumer electronics market could expect to see "a big boost in products that support gamers and gaming, from simple things like headsets to TV sets where gaming support has become a real major feature category. From support for higher frame rates, for example 144Hz or 190Hz, but also variable frame rates that squeeze out the best from consoles or PCs."
"At the same time, there is a really big shift in the gaming market from being based on consoles and PCs to being online and streamed – just like we've seen with video and audio. So cloud gaming is becoming a really important category.
"It's a really good use of the smart TV capability and with a small amount of extra hardware consumers can play games without a console, and in particular multi-player games – so it really addresses the casual gaming market very well."
Gray's comments come following an announcement that MediaTek's upcoming Pentonic series chips for 8K and 4K TVs will support Dolby Vision's most advanced gaming tech, including 4K@120Hz, ALLM, VRR and reduced latency (Dolby Vision Game mode).
"The Pentonic series will enable TV manufacturers to support features designed for gaming in Dolby Vision along with other advanced capabilities", the company said.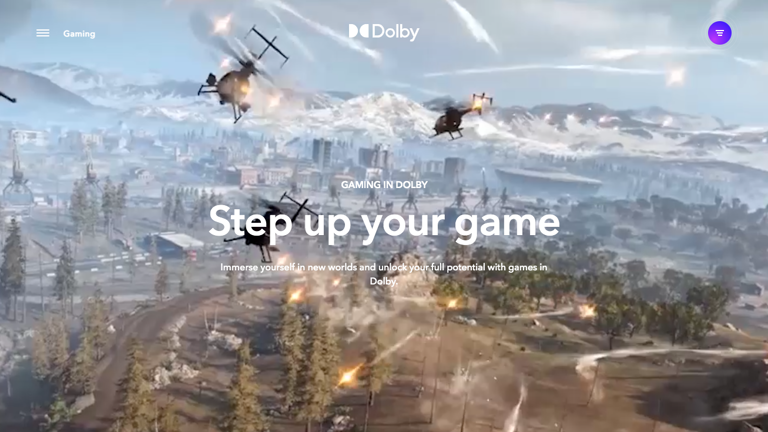 The Pentonic series will enable TV manufacturers to support features designed for gaming in Dolby Vision along with other advanced capabilities, MediaTek said. MediaTek and Dolby collaborated on the implementation of these technologies, which will be available starting in the second half of 2022 for TV OEMs to begin adopting.
Alex Chen, General Manager of the TV Business Unit at MediaTek, added: "With our industry-leading chips, paired with astonishing visual and audio technologies powered by Dolby, MediaTek and Dolby are making truly immersive and cinematic entertainment experiences more accessible. MediaTek's Pentonic series will make it easy for OEMs to bring Dolby Vision IQ with Precision Detail to the next generation of 8K and 4K smart TVs."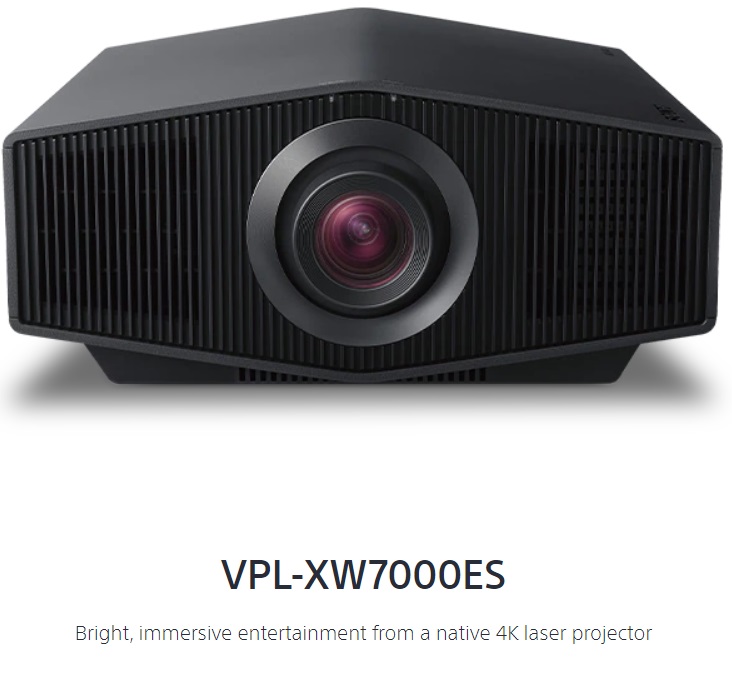 Sony's new 4K projectors, which you can read about here, are also designed to be great for gamers. The Live Colour Enhancer which provides exceptionally vivid images even in bright home living spaces, makes "it the perfect companion for immersion in films, sports and gaming", the company claims, while feature input lag reduction mode should dramatically improve the performance of the display reaction speed to ensure gamers can enjoy the best possible experience, alongside the breathtakingly detailed image quality they have come to expect.
Finally, Microsoft's XBox has also recognised the growing importance of cloud gaming and has been inviting game developers to come on board with them "to help them create cloud-first titles of their dreams".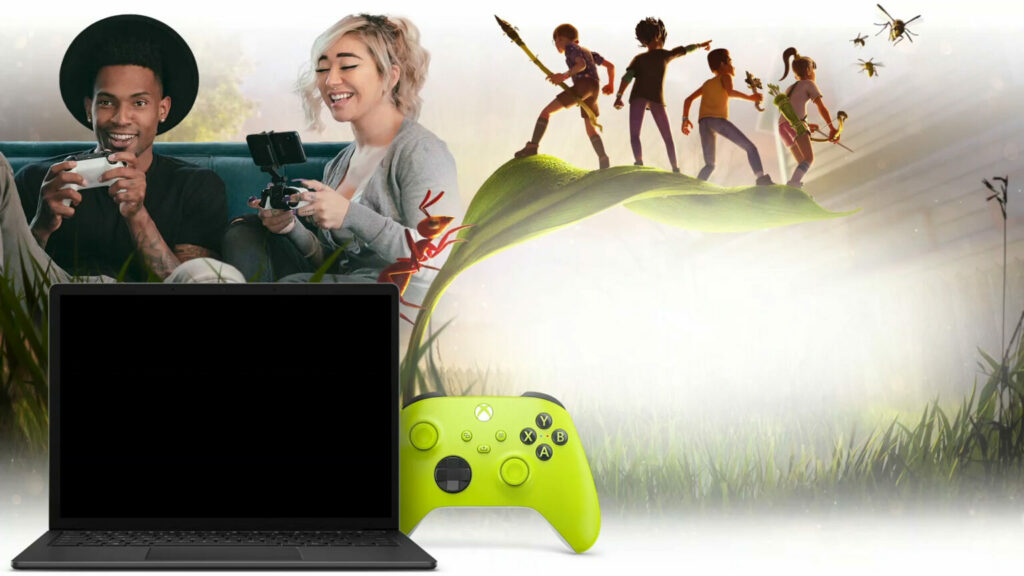 The company is specifically looking for developers who are "passionate about cloud gaming and new technologies", said Kim Swift, senior director of cloud gaming at Xbox Games Studios Publishing, and for games that have "high levels of engagement, broad appeal and reach". Another key aspect for games is to have "potential to build meaningful communities, champion diversity, inclusion, and accessibility".
For more computing and gaming news, click here.