McKinsey hails BlackBerry as cybersecurity and IoT convergence leader
According to a new report from McKinsey, BlackBerry is well placed to converge IT cybersecurity solutions with IoT
With the proliferation of connected devices along with the increased complexity in the Internet of Things (IoT) use cases, the risk of cybersecurity vulnerabilities has grown. Based on the global management consulting firm's new report, in order for IoT to reach its full potential and to address these security risks, the convergence of cybersecurity and the IoT is critical. Cybersecurity, the report claims, must not be considered as a separate software category, but should be embedded in the IoT, and BlackBerry is a company that is well placed to do so.

BlackBerry's Executive Chairman & CEO John Chen comments: "We are pleased that our long-term strategy, aligned with the two key markets of cybersecurity and the IoT, is validated in these market insights from McKinsey. Our bold thought leadership asserted in 2021 that the convergence of IT and OT is the key to unlocking the value of the IoT and to delivering the next revolution in how we live and work, and the combination of our enterprise and embedded security portfolios puts us in the unique position to deliver on this market need."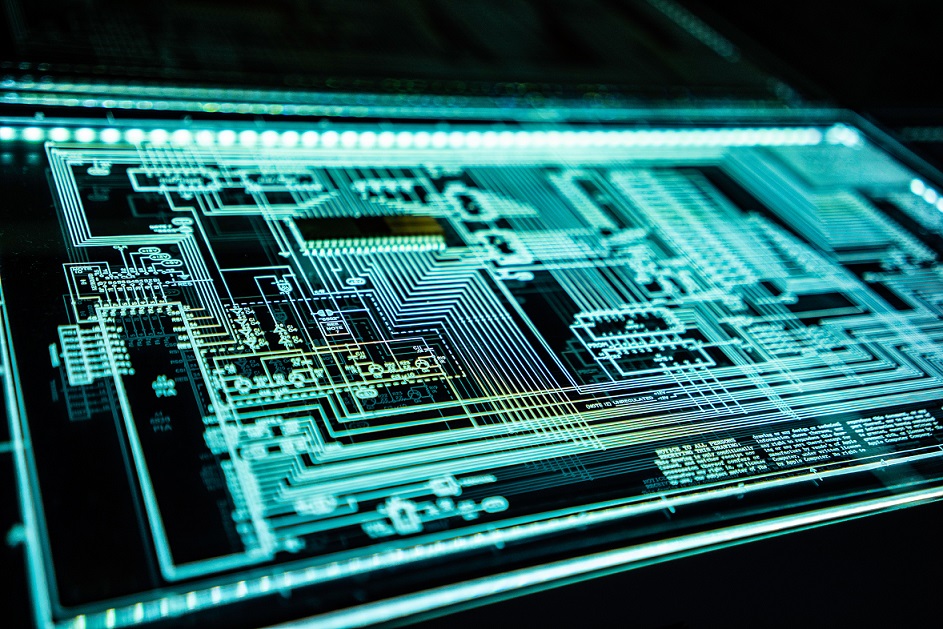 Two high-growth markets
BlackBerry is already organised around these two high-growth markets: cybersecurity and the IoT and is considered a leader in embedded security.  The firm has the capability to converge cybersecurity and the IoT, which, the report claims, puts it in a good position to secure an interconnected IoT. 
According McKinsey's findings, uniting cybersecurity with the IoT could translate into an IoT total addressable market (TAM) of up to $750 billion by 2030, which is 50% more than the current IoT market forecasts without taking convergence into consideration. 
"McKinsey found that digital trust is ranked as a critical element of the purchase decision by 61% of IoT buyers," Mr Chen added. "BlackBerry's expertise in delivering unmatched secure connectivity solutions, with unwavering user privacy, is why we are trusted around the world."
For more Smart Home news, click here.