New Apple Fitness+ features for 2023 including sleep meditation and kickboxing
Users can expect updates to services including Apple Music, Apple Fitness+, Apple TV+, iCloud and Apple Arcade from January 9.
Apple Fitness+ is introducing new ways for users to improve their overall well-being in 2023. Starting from January 9, the award-winning fitness and wellness service will launch Kickboxing, a new total-body cardio workout type.

A brand-new meditation theme, Sleep, has also joined the nine other themes in the Meditation library, all designed to make users' practice more impactful than ever before. To help them get started, a new programme called Introduction to Meditations for Sleep — designed to help users wind down before bed and drift off to sleep — will launch.
Meanwhile Artist Spotlight will launch new workouts featuring music by Beyoncé, including songs from her latest album Renaissance, bringing her iconic music to the service. Time to Walk will kick off its fifth season with new guests, including Golden Globe-nominated actor Jamie Lee Curtis, late-night talk show host Amber Ruffin, Olympic champion figure skater Nathan Chen, and German actor Nina Hoss.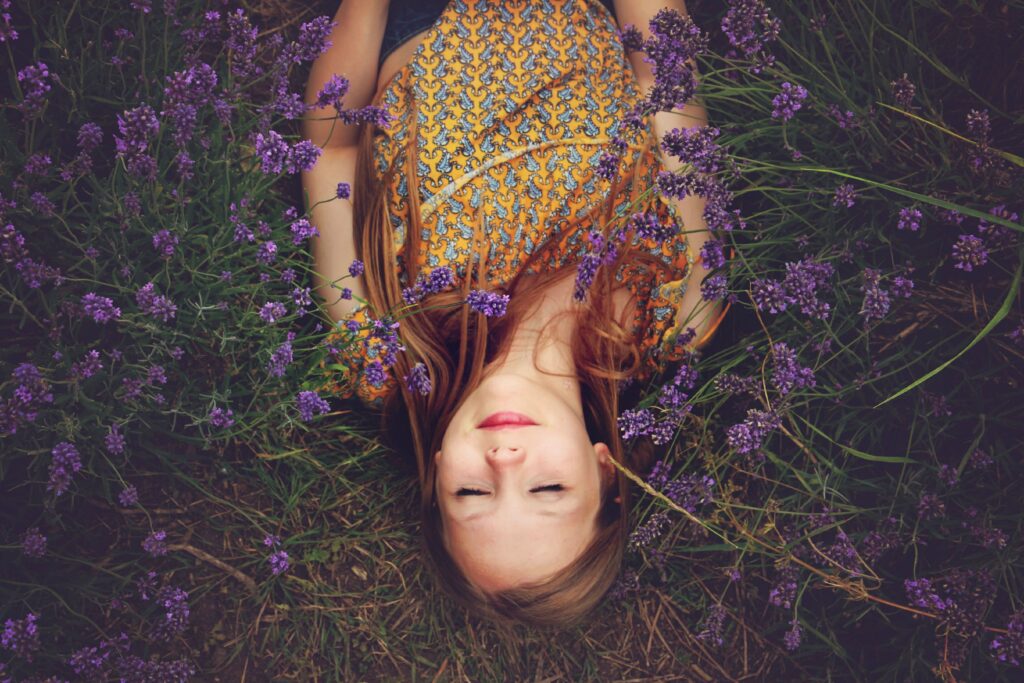 Apple Fitness+ will also launch two new Collections — 6 Weeks to Restart Your Fitness and Level Up Your Core Training — as well as welcome three new trainers to the team.
"No matter where people are on their health and well-being journey, Fitness+ makes it easy to get started and stay motivated with workouts and meditations that are welcoming to all," said Jay Blahnik, Apple's vice president of Fitness Technologies. "Whether people want to boost their cardio with the newest workout type, Kickboxing; move to Beyoncé's latest hits; or wind down before bed with a meditation, there really is something for everyone to take care of their body and mind in the new year."
by Bettina Badon