Streaming is booming, making up 80% of home entertainment spending
According to research conducted by The Digital Entertainment Group, streaming is "back ont he rise", amounting to 80% of home entertainment spending.
The DEG found that after observing a slight decline in subscription streaming demand in late 2021, consumer spending on these services is back up. The Digital Entertainment Group has estimated that over 80% of consumer spending in the first quarter of 2022 went towards services centred around streaming video on demand.
Record highs on home entertainment streaming spending
When compared to the first quarter of 2021, the total amount spent on subscriptions reportedly rose approximately 17%, reaching a record value of €6.63 billion ($6.93 billion) compared to €5.68 billion ($5.93 billion) at the same time last year.
It has been reported that the total consumer spending has risen 10.9%, resulting in a value of around €8.33 billion ($8.7 billion).
As well as this, spending on the streaming video on demand segment of the home entertainment industry has almost reached record highs.
It is reported that digital purchases of theatrical film titles have increased by an impressive 17.3%. This has been apparently driven by "renewed box office activity", with standout releases including Dune proving popular with viewers around the world.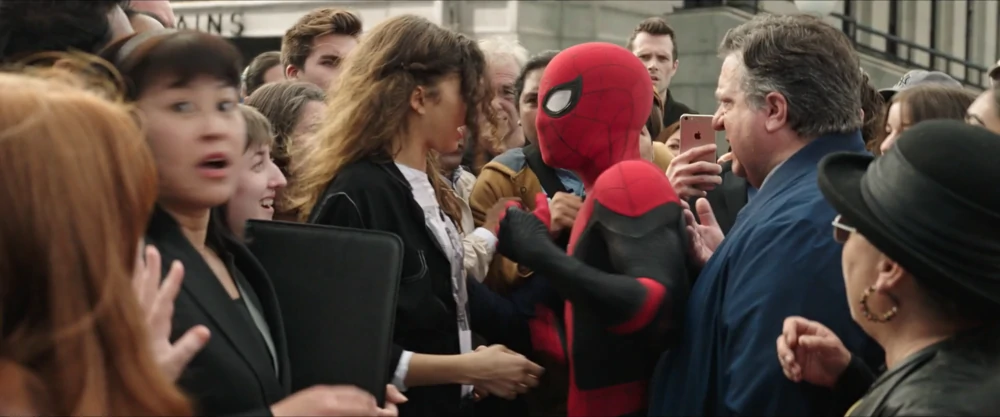 Streaming retakes segment of home entertainment spending
In November 2021, it was reported that consumer spending on home entertainment in the third quarter of 2021 had reached approximately €7.66 billion ($8 billion). This was an increase of around 10% when compared to the July to September period of 2020.
Over 80% of that amount, a value of approximately €6.12 billion, was spent on subscription services like Netflix or Apple TV+.
The Digital Entertainment Group noted that the total spending on home entertainment from January 1 to September 30, 2021 reached a value of around €22.59 billion ($23.6 billion). This amounted to be a year-over-year gain of more than 6%.
The report noted that this increase in spending was partly driven by "a nearly 63% drop in box office".
The trade group claimed at the time that "factors limiting growth in the first nine months of 2021 include few new theatrical releases, which are historically a key driver of home entertainment spending, particularly in the earlier part of the period".
"However, with pandemic conditions improving as the year progressed and theatrical releases restarting, spending on home purchases of theatrical new releases has begun to pick up. It is expected to continue in a positive direction as theatrical releases across the industry return to a typical pattern".
The DEG noted that digital sales of new theatrical releases increased by 73% in the third quarter of 2021, with physical media sales increasing by 38%.
With that said, the research numbers provided did not comprise certain data, such as revenue made from video on demand releases. Michael Bonner, president of Universal Pictures Home Entertainment, mentioned that "there's a billion dollars in consumer spending that is not captured".
"And those numbers are not insignificant," he said. "We've seen tremendous engagement from consumers in that product that's made available in early windows".
More highlights from Q1 2022
Returning to this year's findings, highlights from Q1 2022 include the revelation that box-office spending on the titles released to the home in the first quarter increased by more than 500% when compared to the same period in 2021. In turn this "feed[s] consumers' appetite for fresh feature films", with Spider-man: No Way Home and Venom: Let There Be Carnage cited as two popular titles. The fourth season of Yellowstone was also recognised as one of Q1 2022's best-performing titles.